What 146 people say about The Chefs' Table
9.4
Based on

146

reviews.
100% of the guests recommend this restaurant.
Write a review
---
Excellent food, generous portions and superb well trained staff.
Restaurant is noisy and tables too close to each other.
Fortunately our waiter managed to move us to a quieter area.
Rina Aurel
at 11 October 2021
Verified
---
"Lovely Intro through Restaurant Week"
A lovely evening fueled by wine, good service and delightful dishes. Each dish looked like a masterpiece - unfortunately our waiter, although going through the full menu, could not recommend favourites and one or two pieces of meat were slightly tougher. But overall, what an amazing experience!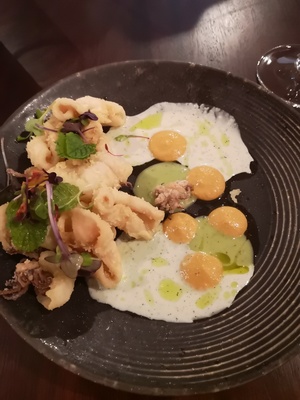 Lauren Hepworth
at 10 October 2021
Verified
---
"Superb dining experience "
Excellent starters and sublime main dishes. Melt in your mouth starters of beef tataki and prawn risotto beautifully presented. Mains duck duo with the breast sensationally both crisp & tender and perfectly succulent Karoo lamb loin cutlets and slow braised shoulder ... very well prepared and plated ... worth frequent visits to this very fine restaurant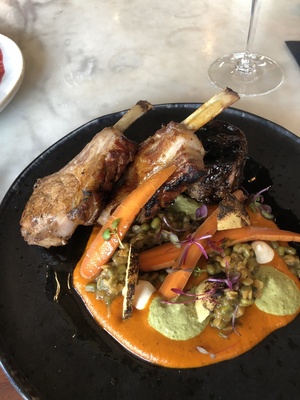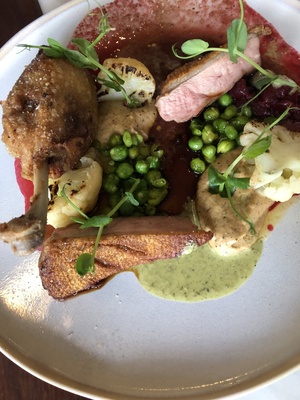 Michael Harper
at 10 October 2021
Verified
---
Delicious as always!
Deborah
at 10 October 2021
Verified
---
Great experience! Lovely atmosphere and I enjoyed everything I ate.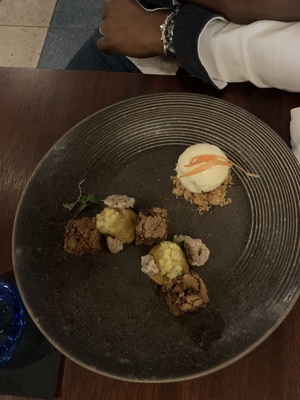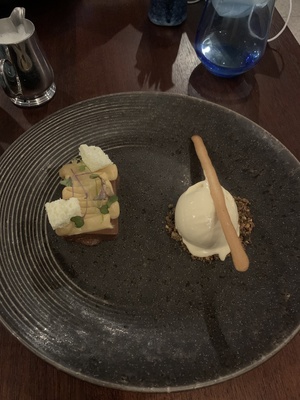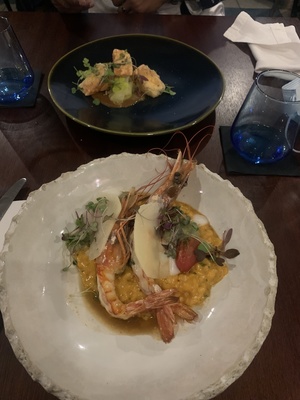 Anneley Kistnasamy
at 09 October 2021
Verified
23-24, Protea Mall, 1 Chartwell Dr 4320 Durban
About The Chefs' Table
Cuisine: Fine Dining, Vegetarian
THE CHEFS' TABLE
Since opening in 2016, The Chefs' Table has earned its place as one of the more sophisticated dining experiences in Durban, while remaining contemporary and approachable. Beautifully designed, with luxurious detail The Chefs' Table offers gracious hospitality, located in the heart of the Umhlanga village.

Award winning executive Head Chef Mathew Armbruster presents a modern, seasonal menu inspired by the best fresh, seasonal ingredients that Kwa-Zulu Natal has to offer. The open plan kitchen is at the heart of the restaurant, allowing diners to watch the chefs at work and feel the connection to the food and the beautifully plated dishes being prepared.

A world class wine cellar, stocked with unique, vintage wines from South Africa, as well as a selection of International wines, specifically French and New Zealand wines, rank among the noteworthy highlights of the restaurants wine programme, headed by manager of the programme, George Dzubinsky.
Reserve a table
Reserve a table