What 19 people say about Unity Bar
Write a review
---
My starter was great 👍however very disappointed with my main the steak was extremely salty so much that I could not take more than a few bites. It was the same for the rest of my guests. So we took home doggie bags. For the doggie 🙃
Abigail
at Yesterday
Verified
---
Food was very good, rissoto was my favorite. It was a little loud for a fine dining type menu, but not terrible.
Daphne Singh
at 06 May 2021
Verified
---
Great meal
Andrew Robarts
at 03 May 2021
Verified
---
Was a lovely meal and good service. Different feel at Unity - fine dining in relaxed environment - but a good overall experience.
Kim Rom
at 03 May 2021
Verified
---
A bit noisy, but food was excellent!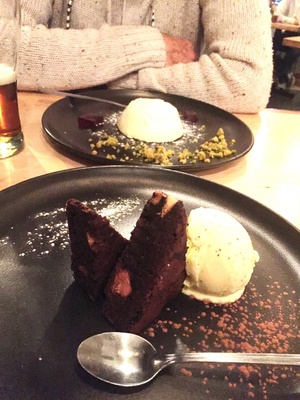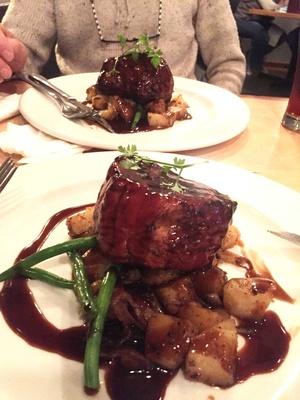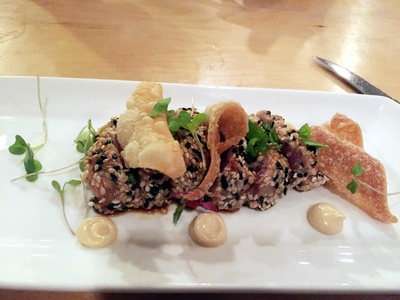 Marion Davel
at 01 May 2021
Verified
Silvervause Centre, 117 Silverton Rd, Musgrave 4001 Durban
About Unity Bar
Unity Bar

At Unity our philosophy is about quality, sustainability and taste. Our meat comes from sustainable sources in the KZN area, often straight from the farm. Our craft beer offering includes our own brand, THAT Brewing Company. At Unity you can still order some of Cafe 1999's favourite Mediterranean dishes. Relaxed, flavourful and focused on cutting our carbon footprint, Unity strives to introduce locals and visitors alike to the quality of local produce and our own locally-brewed beer. Simply put, we like to serve great chow and good beer.
Reserve a table
Reserve a table