Priva Gastronomic Lounge
98%
What 55 people say about Priva Gastronomic Lounge
98% of the guests recommend this restaurant.
Write a review
---
"Beautiful restaurant with lovely views"
What a lovely evening we had at Priva, the food was delicious, the service n wine pairing was amazing and the conversation with the somilier was very interesting, such a lovely touch. The band was amazing n just completed the beautiful atmosphere of the restaurant n a beautiful evening out with friends.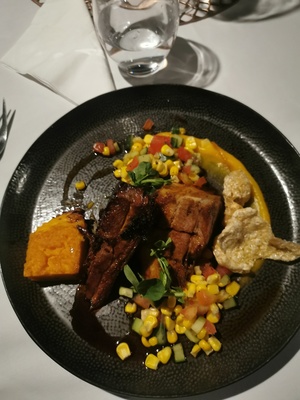 Nombulelo Mahoda
at Today
Verified
---
As part of restaurant week, we have had great experiences in the past with top menus. This menu was just a little disappointing. My steak was very bland and my husband had a burnt piece of butternut on his plate. The sorbet was a bit overpowering on the plate together with the chocolate mousse. Their wines are unfortunately very much overpriced with nothing under R270.
Lidia Swart
at Today
Verified
---
Another great experience 🤩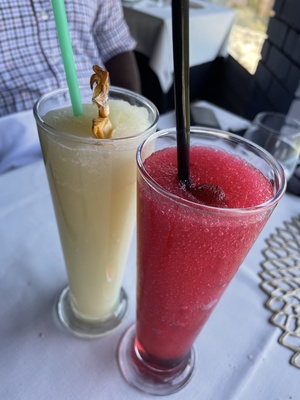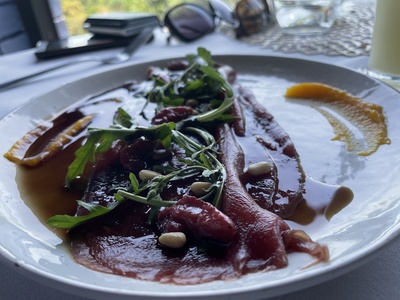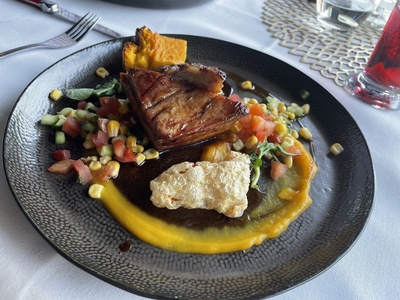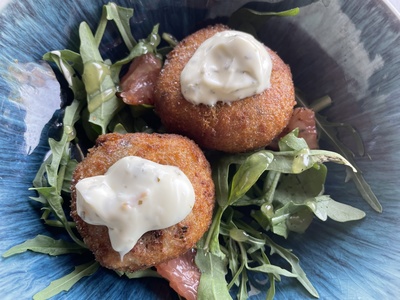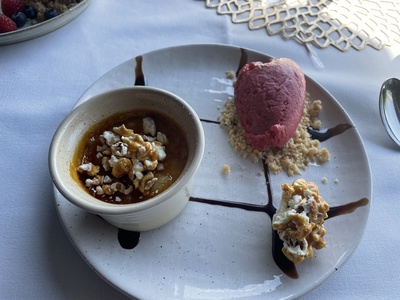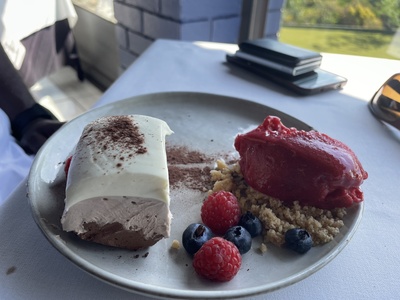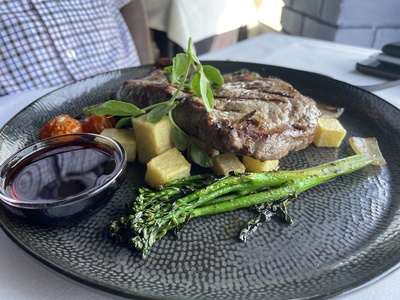 Celio
at Yesterday
Verified
---
Really enjoyed the place. The service is top notch, maybe just too many people checking on one table shortly after each other. Regardless, the food and atmosphere was great
Reabetswe Motsepe
at 21 October 2021
Verified
---
"Fantastic!"
We always love dining at Priva. The service was on point, food was fantastic, beautifully prepared and atmosphere also great. George our waiter was also very attentive.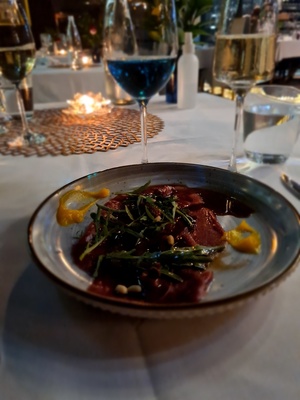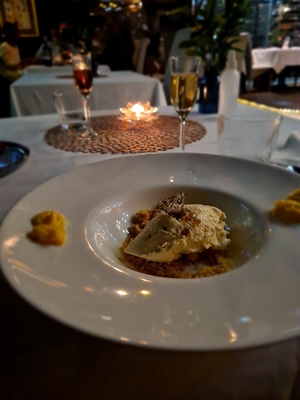 Mignon Hamman
at 20 October 2021
Verified
103 Club Avenue, Waterkloof Heights 0065 Pretoria
About Priva Gastronomic Lounge
Cuisine: Fine Dining
About PRIVA

PRIVA is the multi-award winning result of a 10 year passion for creating a space for adults that is defined as being: Contemporary, Beautiful, Fun, Unique, Luxurious, Music-filled, Epicurean, Uplifting, Stylish, Sexy, Appropriate, Stress reducing, Tasteful, Opulent, Comfortable, Delicious, with Indoor and Outdoor dining, and in a word "PRIVA"

The food is selected and created by their talented team of chefs from the very finest ingredients. A walk-in temperature and humidity controlled Cigar Humidor stocks the best of the best and is ready to be explored. The incredible selection of fine Single Malts and other Spirits are ready to be savoured. A temperature controlled Wine Cellar filled with lovingly hand selected wines is available for you to explore. The internationally qualified Sommelier/Owner team can pair exotic and unique wines to our unique dishes to lift up your dining experience. With a Private room that awaits your need for a specialised and totally one of a kind experience. Their specially designed high air extraction Cigar Lounge beckons you with quiet comfort, as our opulent Chesterfield couches invite you to relax. In-house musicians want a live unplugged beautiful sound to wash over you.
Reserve a table
Reserve a table