What 35 people say about Beyond Restaurant
100% of the guests recommend this restaurant.
Write a review
---
Excellent!
Christopher Anamourlis
at Today
Verified
---
"Beyond was beyond our expectations "
Perfection - Outstanding - Delicious
It was the most yummy lunch ever.
The gamefish starter was the absolutely best we ever ordered in Cape Town. And Beyond was ahead of Testkitchen, Fyn and La Colombe here.
Definitely be back again.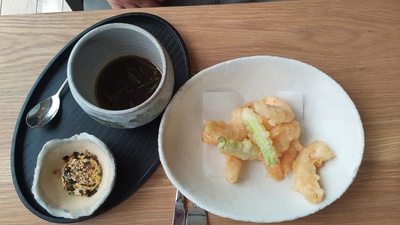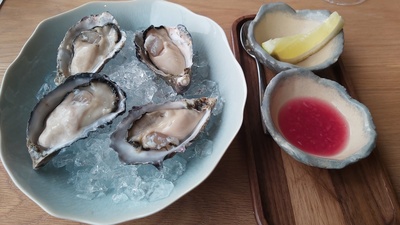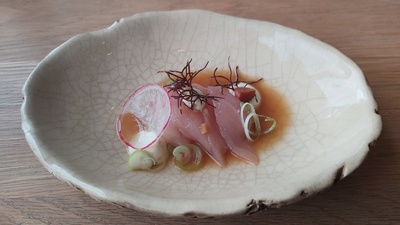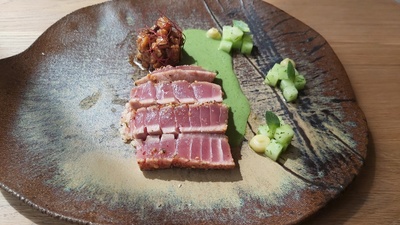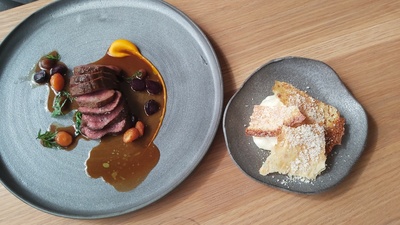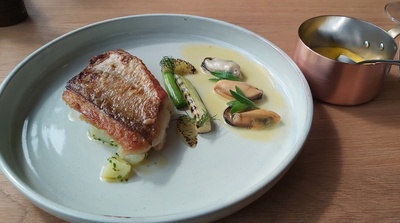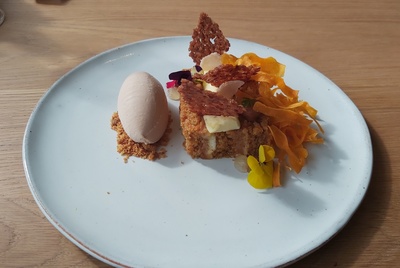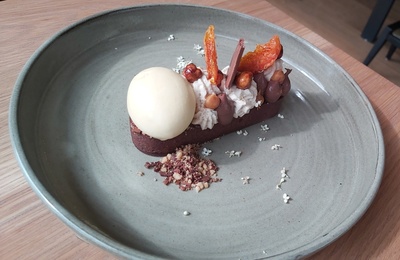 Frank Kosi
at Today
Verified
---
Awesome!!
Andre
at Yesterday
Verified
---
"Best meal from restaurant week"
Loved the new decor, food, menu and services received!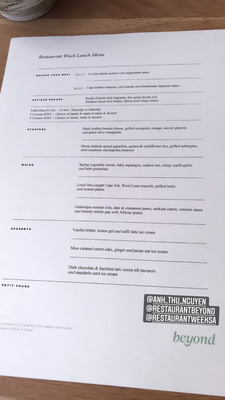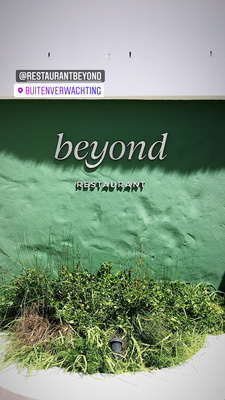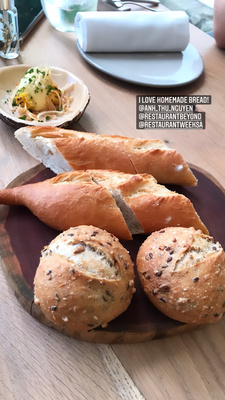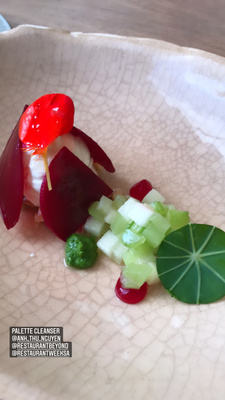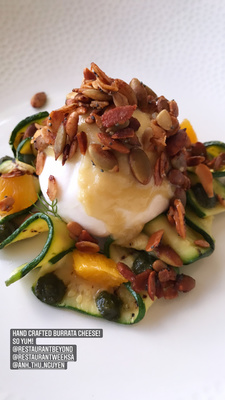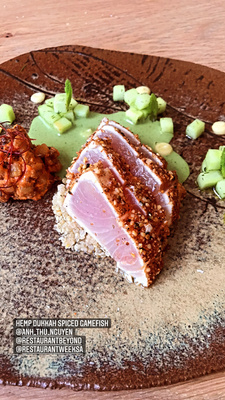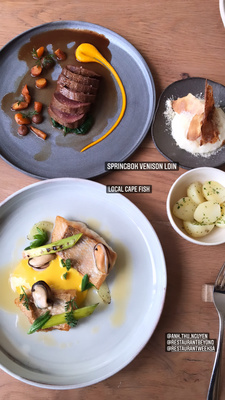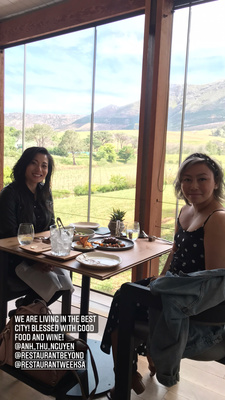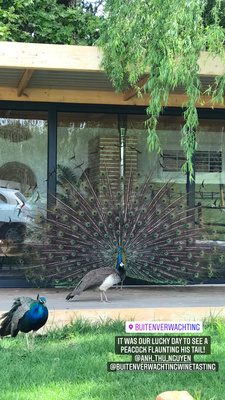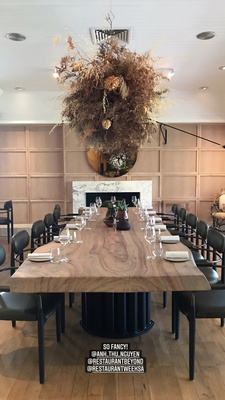 Karen Tam
at Yesterday
Verified
---
"One of the best in Cape Town"
Always a great experience
Leon
at Yesterday
Verified
37 Klein Constantia Rd 7806 Cape Town
About Beyond Restaurant
Cuisine: Fine Dining, International
Beyond Restaurant

Peter Tempelhoff's enduring food philosophy is one that centres on provenance – a philosophy than ensures that the concept never eclipses the importance of the ingredients. At beyond, special attention has been paid to sourcing a diverse range of special raw produce.
From rare-breed meats, and seasonal heirloom vegetables to artisanally crafted cheeses, this diversity serves to showcase and celebrate the 'weird and wonderful' and the beauty of unique strains and flavours beyond mass production.
Also a core consideration – central to this process – is that by sourcing locally, the restaurant underscores its commitment to supporting smaller growers, farmers and producers who form part of a sustainable supplier ecosystem.
Reserve a table
Reserve a table