Gambas Seafood Bistro
100%
What 34 people say about Gambas Seafood Bistro
100% of the guests recommend this restaurant.
Write a review
---
We booked a table for restaurant week. We were served by Emmanuel who was very attentive and friendly. The food is very well portioned and incredibly tastey. Will definitely visit again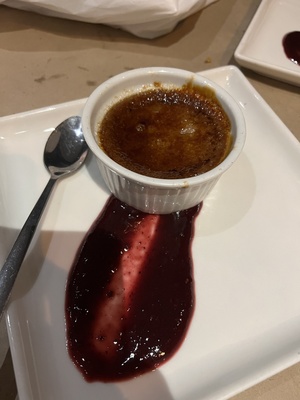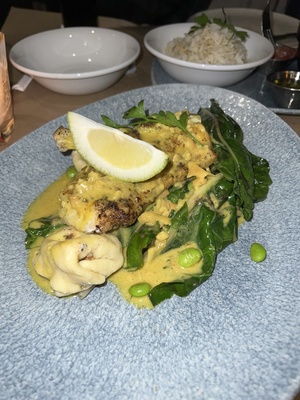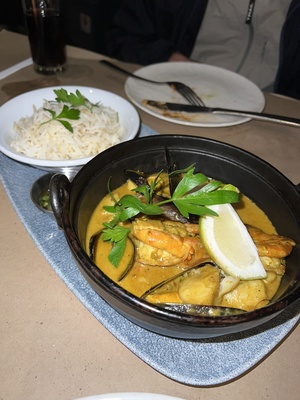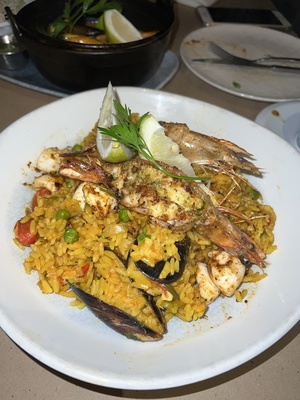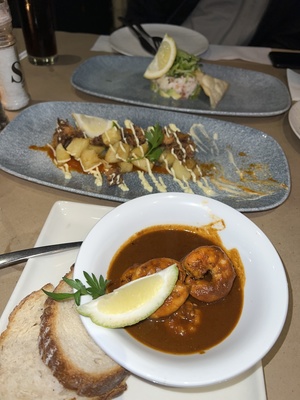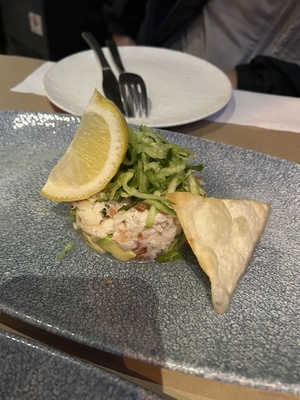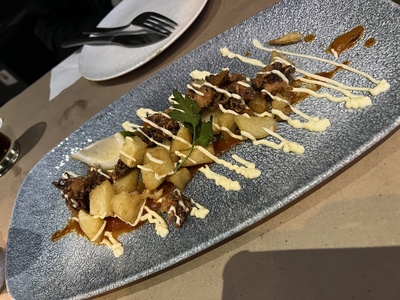 Jeanette
at Yesterday
Verified
---
Overall a pleasant experience and the food was good
Jazzy
at Yesterday
Verified
---
"Well priced"
Friendly and attentive.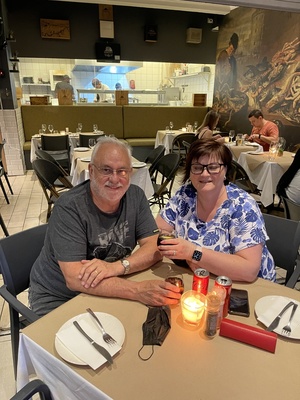 David Herley
at Yesterday
Verified
---
"Lovely seafood restaurant"
We had a great time at Gambas Seafood Bistro. We booked a spot for the Restaurant Week specials and really enjoyed the Gamba's Ajillo. We had the paella for mains and it was delicious, but the prawns had a funny bitter taste so we left them out.
J Buys
at 13 October 2021
Verified
---
The food was fresh, but lacked a bit of flavor. We could've used some complementary tartar source and chili. Portions are generous and the service was generally good.
Bantu
at 11 October 2021
Verified
343a Main Road, Sea Point 8000 Cape Town
About Gambas Seafood Bistro
Cuisine: Spanish
Inspired by the seafood traditions of Spain and the Med
Gambas Seafood Bistro's is a Seafood foodie haven and its menu boasts everything from Peri-peri prawns to West Coast mussels, fresh oysters to Patagonia Calamari, seared Tuna to classic hake and chips. You'll find fresh fish, sushi, seabass, sardines, seafood Jambalaya, crayfish in season, and more.
Gambas is the word for prawns in the Spanish and Portuguese language and you can look forward to a seafood feast that's just as flavoursome as what you'd find at the source. We look forward to welcoming you.
Reserve a table
Reserve a table