What 14 people say about Mad Nomad
93% of the guests recommend this restaurant.
Write a review
---
"Lovely joint "
The food portion were quite large, especially the starter. The food was okay. My partner ordered the rump with the peri peri sauce and I had the lemon grilled calamari. The dessert was quite rich as well. Overall the service was phenomenal! Aniki was amazing, kudos to you!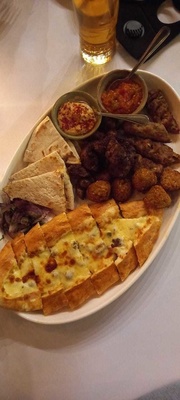 Lebohang Molehe
at 10 May 2021
Verified
---
Lovely atmosphere, with great ambience
Karabo Mokhomole
at 10 May 2021
Verified
---
Awesome starters and mains. Burnt dessert disappointed. We will be back!
Shah
at 04 May 2021
Verified
---
The food was amazing. Will definitely go back again and recommend to other people
Mo
at 26 April 2021
Verified
---
"Really good food"
The evening started with a rocky start where the waitress wasn't sure what Restaurant Week was about. But that was sorted soon after.
From there the evening went really well. The platter had really tasty options and the mains were flavourful, and of course saving dessert for last while trying not to overeat was a challenge.
I would definitely go back!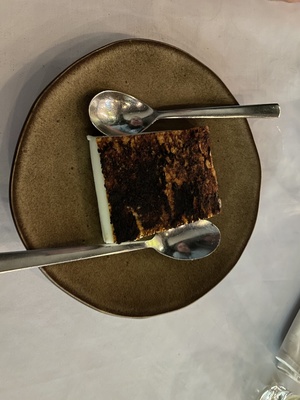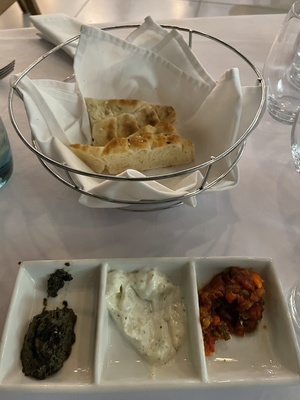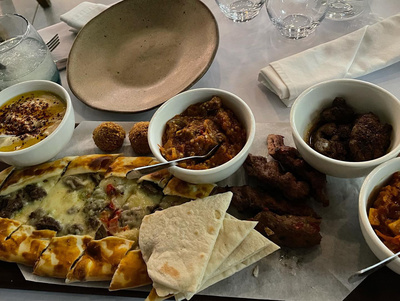 MissC
at 23 April 2021
Verified
Shop 2001, Level 5, Mall of Africa, Magwa Cres, Midrand 1684 Johannesburg
About Mad Nomad
Cuisine: Seafood, Grill, Turkish
Mad Nomad Restaurant

For those who travel in culinary pursuits, the Turkish Cuisine is a very curious one. The variety of dishes that make up the Cuisine, the ways they all come together in feast-like meals, and the evident intricacy of each craft offer enough material for life-long enjoyment. With familiar patterns of this rich and diverse Cuisine are always present. It is a rare art which satisfies your senses while reconfirming the higher order of society, community and culture.
Reserve a table
Reserve a table