What 10 people say about Bilboa
100% of the guests recommend this restaurant.
Write a review
---
Fantastic!
Siphesihle Sihlali
at 29 April 2021
Verified
---
Lovely view. Amazing food!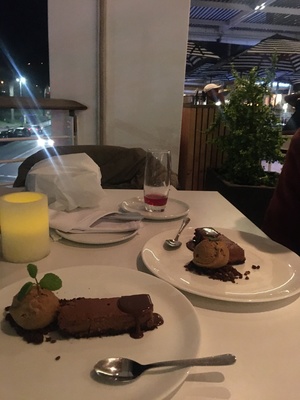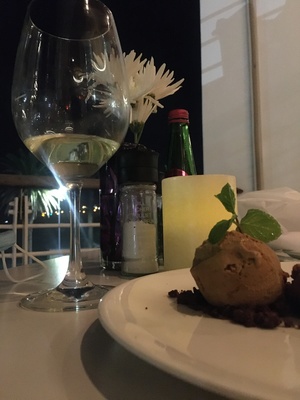 Khomotso Bashele
at 28 April 2021
Verified
---
Amazing food and service.
Donél Snyman
at 25 April 2021
Verified
---
Beautiful setting, great food,excellent service.
Xolani Nxumalo
at 25 April 2021
Verified
---
The three course menu was definitely value for money. The food was delicious and the portions were sizeable. The atmosphere in the restaurant was a bit quiet but that could be due to the bad weather and Covid.
Margaret Ketteringham
at 23 April 2021
Verified
Shop 120, First Floor, The Promenade, Victoria Bay, Camps Bay 8040 Cape Town
About Bilboa
Cuisine: Mediterranean, Seafood, Contemporary
WHERE THE ONLY DISTRACTION FROM THE FOOD IS THE VIEW

CAMPS BAY, CAPE TOWN
Breezing onto the Camps Bay strip, Bilboa brings with it its own brand of contemporary chic, exclusive location and enviable views across the Atlantic Ocean. Diners are offered a contemporary space, unlike any other along the beachfront. Coupled with an uninterrupted view, this lends Bilboa to an elevated level of sophistication accompanied by a contemporary Mediterranean seafood-inspired offering.
Reserve a table
Reserve a table