What 3 people say about Zenzero
100% of the guests recommend this restaurant.
Write a review
---
"All over great experience!"
We had an absoluteluly great experience! The food was excellent...Italian at its best! And the service was even better!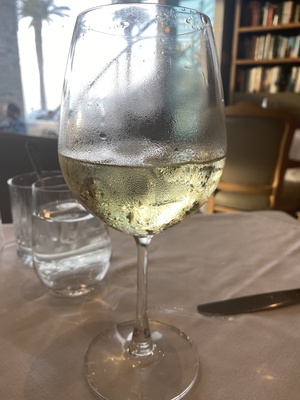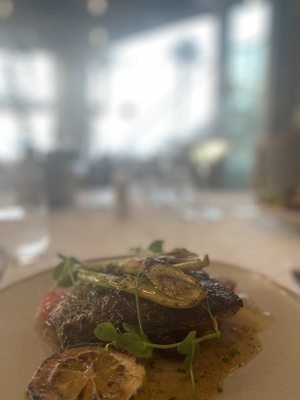 Carlen Wahl
at 13 October 2021
Verified
---
Good food with a great ambiance!
Uvathi Foster
at 03 October 2021
Verified
---
The food didn't quite match the menu: the gnocchi didn't come with a pomodoro sauce, the fish didn't come with olives and tomatoes, and the cheesecake was more lemon than white chocolate. Still a lovely experience
Laura Wojtowitz
at 29 April 2021
Verified
Shop 2A, The Promenade, Victoria Rd, Camps Bay 8040 Cape Town
About Zenzero
Cuisine: Italian
The dance of a flame: it's theatrical. Forever moving and adapting to its space.
As are we.
We've passed the torch to something brand new: a wood fired concept drawing
inspiration from around the world. Two beautiful, open-plan wood fired ovens
have been designed and take centre stage at our Camps Bay restaurant, and
we've created an entire menu around them. A menu curated by our world-class
Chef and executed by a team that is inspired by creating a unique dining
experience, served in our own, chargrilled style.
Welcome to Zenzero.
Tasked with the challenge of bringing something unique to Cape Town, we've
turned our attention inward. We may sit beachfront but that is an added bonus.
It is what's inside that makes us special.
Our wood fired ovens stand tall in full view, designed to showcase the action of
our restaurant. What you see is what you get.
This is a new chapter.
Reserve a table
Reserve a table