What 8 people say about Surfshack
100% of the guests recommend this restaurant.
Write a review
---
Lovely views
Mimi
at Yesterday
Verified
---
The perfect place to sit down and relax whilst also enjoying great food.
Deidre
at 12 October 2021
Verified
---
"Everything Excellent"
Could not fault anything about this restaurant. We sat outside on the patio on quite a chilly day but we had a gas heater next to us and the waitron bought us blankets. The view was superb, service was excellent and the food was delicious. Would definitely return.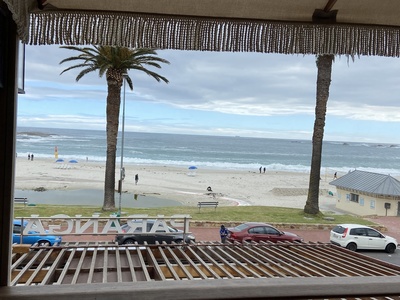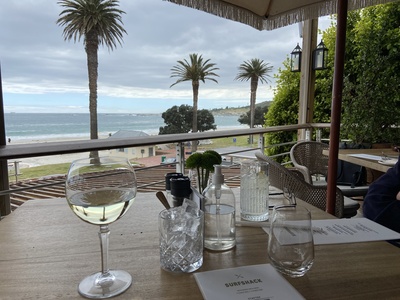 Lizabee
at 11 October 2021
Verified
---
Lovely meal, views and service. A great place for lunch.
Therese
at 04 October 2021
Verified
---
The food was good and the waitress was very friendly and the rest of the staff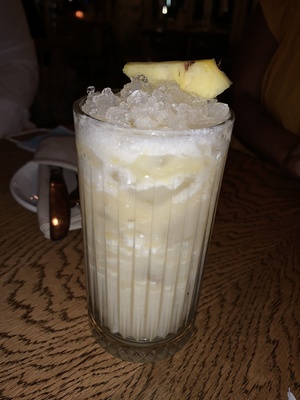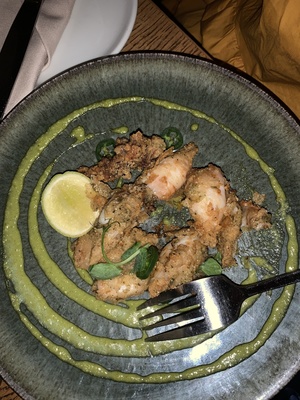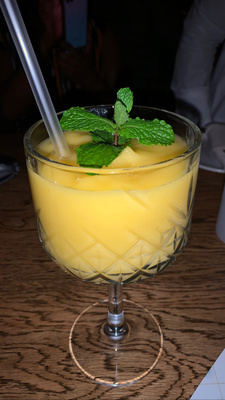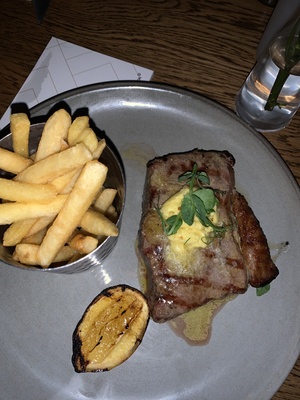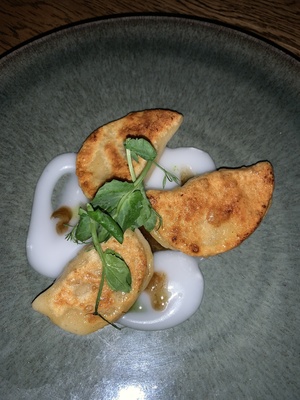 Elihle Njozela
at 03 October 2021
Verified
The Promenade, Victoria Rd, Camps Bay 8040 Cape Town
About Surfshack
Cuisine: Seafood, Contemporary
A contemporary seaside diner on Camps Bay's trendy beachfront
Welcome to Surfshack

Perched on a prime location – this new contemporary seaside diner adds a little extra flavour to the Camps Bay golden mile. Surfshack takes up residence directly above Paranga, and thus treats patrons to panoramic ocean vistas complete with stunning sunsets. For lovers of diner classics, a vibey buzz and rustic yet stylish decor, look no further.
What's more, an expansive terrace at the foot of the eatery, gives those on the hunt for a trendy sundowner a new and exciting option.
Reserve a table
Reserve a table