What 30 people say about La Boheme
93% of the guests recommend this restaurant.
Write a review
---
Amazing food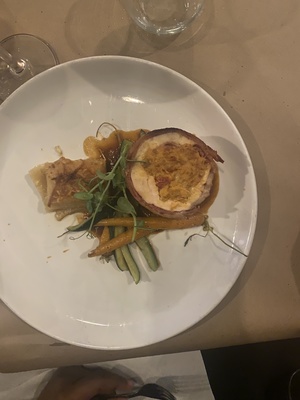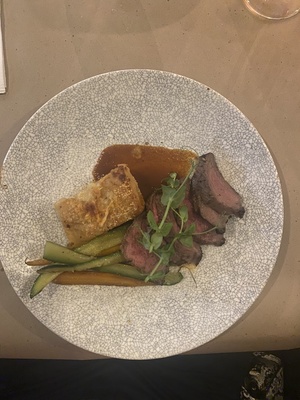 Tshiamo Lamola
at 13 October 2021
Verified
---
"Relaxed night out "
Good food, the creme brûlée was outstanding.
Emma Louise Lawrence
at 09 October 2021
Verified
---
"What a great place to spend an evening"
If I lived in Sea Point, this place would be my local go-to restaurant. Great food, great service and great vibe.
Jacques
at 09 October 2021
Verified
---
Great service and delicious food
Werner Krause
at 05 October 2021
Verified
---
The rabbit dish is bad. The vegetable sides are awful. That potato thing is the worst thing ever done to potatoes. Should have just made fries
Sinoxolo Dayimani
at 03 October 2021
Verified
341 Main Road 8060 Cape Town
About La Boheme
Cuisine: Bistro
True to bistro style, La Boheme is cosy and welcoming, serving gourmet yet hearty meals. Boasting an impressive wine selection, of which over sixty are available by the glass. A stone's throw away from the Atlantic Ocean and the infamous Sea Point Promenade, the restaurant under the watchful eye of chefs that are both imaginative and experienced, serves delicious and perfectly plated dishes using only the freshest ingredients available.
Take a front row seat and watch the hustle and bustle proceeds you, or if you prefer, step inside and experience the intimate climate that provides the perfect meeting place for both friends and strangers alike.
Reserve a table
Reserve a table