What 121 people say about Clico Restaurant
9.0
Based on

121

reviews.
100% of the guests recommend this restaurant.
Write a review
---
Amazing experience, beautiful food. Will definitely return!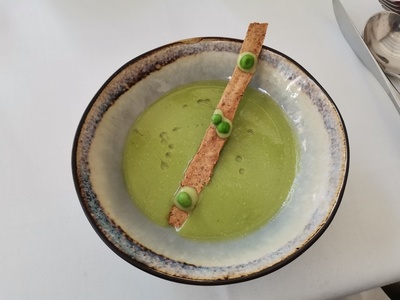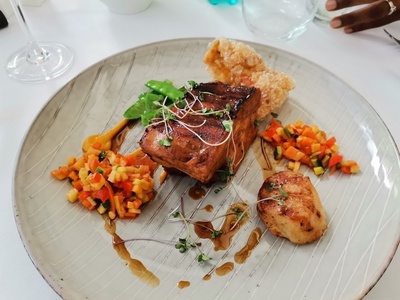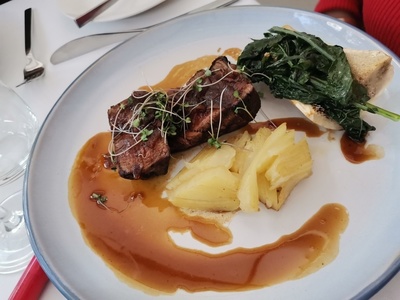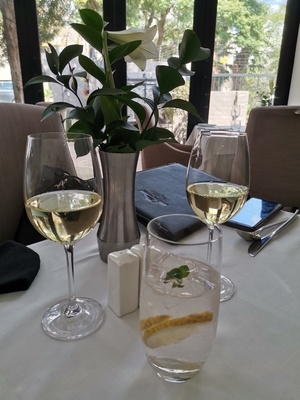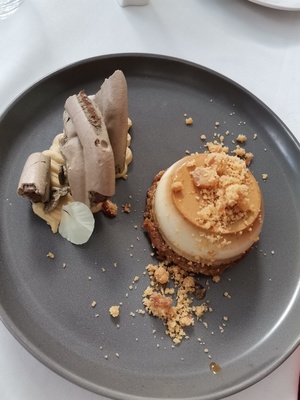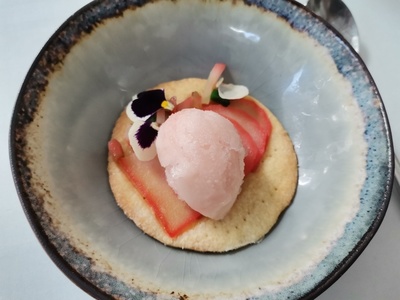 Veroshnee Balgobind
at 10 May 2021
Verified
---
Nice relaxing environment......food was great but no wow factor...overall well above average
Aubrey Huntly
at 01 May 2021
Verified
---
Exceptional service, amazing food, great atmosphere.
Jana Teessen
at 29 April 2021
Verified
---
It was a good experience.
Monewa Mushi
at 28 April 2021
Verified
---
Excellent ,except that I really would have loved to scoop out the narrow!
Ria Schreiner
at 27 April 2021
Verified
Clico Boutique Hotel, 27 Sturdee Avenue, Rosebank 2196 Johannesburg
About Clico Restaurant
Cuisine: European, Vegetarian
The Restaurant

The exciting addition to Clico was the new restaurant opened in October 2015. Off-street parking accessible from Jellicoe Avenue allows for easy access to Clico Restaurant. Clico has become renowned for being an intimate establishment, offering personalised service, and Clico Restaurant retains this theme. The space is a unique architectural design – a metal structure, triple volume ceilings and a flooding of natural light through the glass stack doors. This refined food restaurant has in a short space of time become a refreshing and welcome addition to the Johannesburg dining scene.
Comfortable upholstered chairs lead to relaxing visits, and large sliding doors allow for a semi alfresco atmosphere. The glass stack doors allow the flexibility to divide the restaurant into two sections of differing sizes in order to accommodate private meetings, functions and occasions.
Clico Restaurant is open to the public who, with hotel guests, can enjoy our European-style cooking which is reflected in our tasting menus that change seasonally.
Clico is proud to be a member of the Chaîne des Rôtisseurs, an International Association of Gastronomy that brings together enthusiasts who share the same values of quality, refined dining, the encouragement of the culinary arts and the pleasures of the table in the appreciation of fine cuisine.
The Chef

Clico, one of Joburg's top-rated refined dining eateries, has named sous-chef Neo Mkhwanazi as its new Head Chef. Neo's promotion comes after working in the Clico kitchen for less than a year and is testament to the hard work and dedication he has put into the role.
Opened in 2015, Clico Restaurant, provides refined food and wine for diners with impeccable taste. Prior to joining Clico, Neo worked across a diverse range of hospitality leaders from the Liz MacGrath Collection in Hermanus, to the five-star kitchens of luxury bush lodges across the And Beyond and Shamwari portfolios.
Reserve a table
Reserve a table