What 164 people say about The Conservatory
8.9
Based on

164

reviews.
100% of the guests recommend this restaurant.
Write a review
---
"Brilliant experience "
Excellent food, great service!We loved it!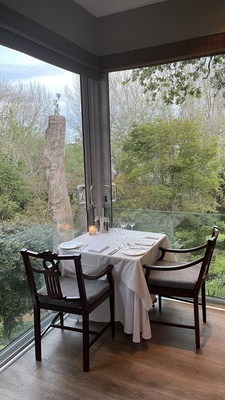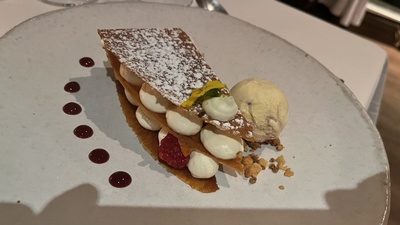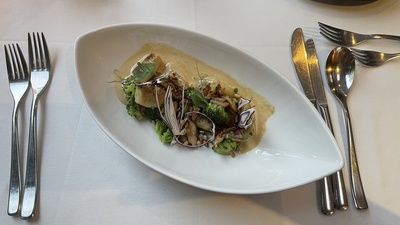 Simone
at 13 October 2021
Verified
---
"Exceptional"
Highly recommend visiting this timeless and elegant venue. The service, food and setting was exceptional.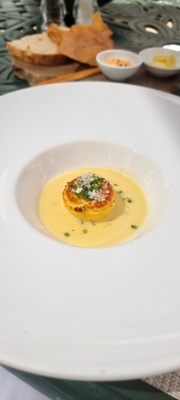 Angelique Beytell
at 12 October 2021
Verified
---
We had an absolute lovely time. service was excellent and the food was amazing. Very beautiful setting as well
Charmaine Bosman
at 11 October 2021
Verified
---
I would 100% recommend this beautiful restaurant! The staff were fantastic, the food was incredible and we were treated so well. Definitely one for the books!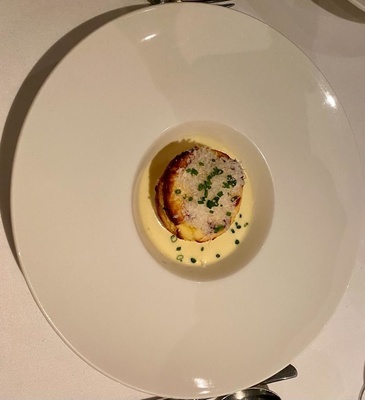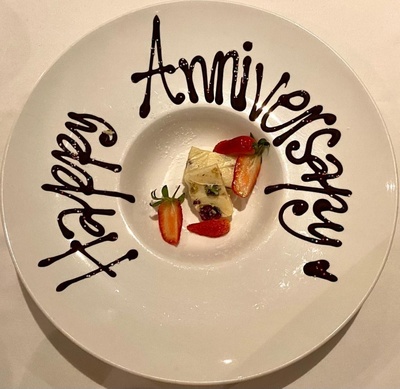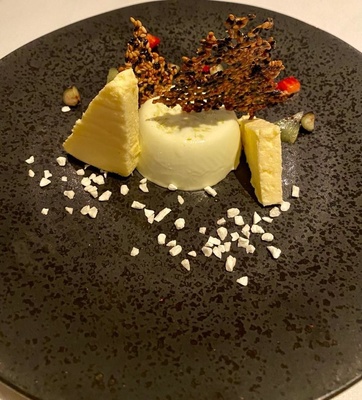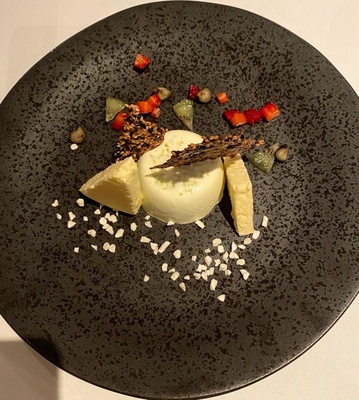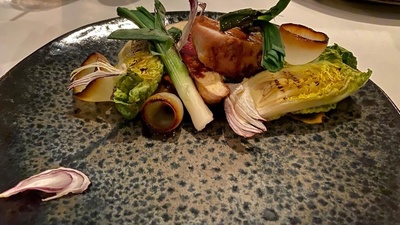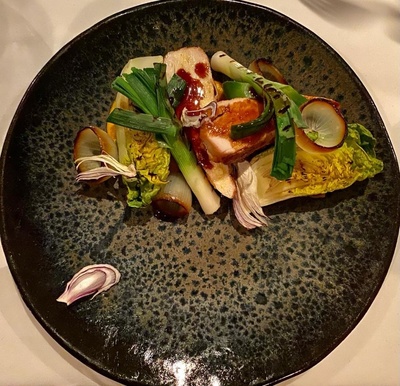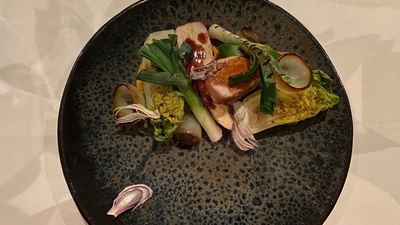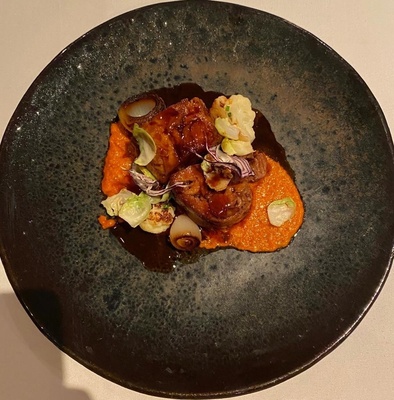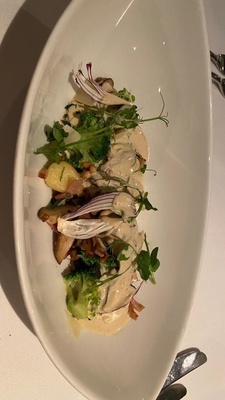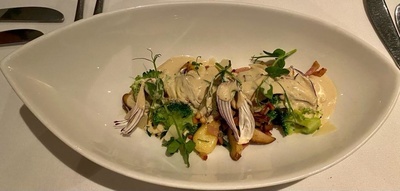 Tessa Follett-Botha
at 09 October 2021
Verified
---
"The art of perfection. "
The service was outstanding. The food as always was brilliant and the setting breathtaking. Well done.
Emma Louise Lawrence
at 09 October 2021
Verified
The Cellars-Hohenort Hotel, 93 Brommersvlei Road, Constantia 7800 Cape Town
About The Conservatory
Cuisine: Fine Dining, Contemporary
The Conservatory

​The Conservatory, situated adjacent to the historic Cellars-Hohenort cellar, offers diners unparalleled garden vistas from both the sun-drenched terrace and the indoor tables. Carefully constructed around a giant 300-year-old oak tree, The Conservatory is one of Constantia's finest daily breakfast, lunch and dinner venues. 
Here the head chef creates hotel classics alongside modern and seasonally influenced dishes. The Conservatory menu places a great emphasis on fresh produce from both The Cellars-Hohenort gardens and local green-friendly suppliers, and this gives it the unique ability to showcase a true taste of the Constantia Valley. 
Want to book an accommodation at the Cellars-Hohenort?
The hotel's 51 guest rooms and suites boast breathtaking views of Table Mountain and the property's award-winning gardens.
In order to book an accommodation, go to: www.thecellars-hohenorthotel.com
Reserve a table
Reserve a table