What 50 people say about Pigalle Bedfordview
93% of the guests recommend this restaurant.
Write a review
---
Lovely place...Great atmosphere.Fresh food ..!
Lerato Maboea
at Yesterday
Verified
---
The food was delicious and the staff was incredibly helpful.
Jess
at 13 October 2021
Verified
---
"Restaurant Week "
We visited Pigalle Bedfordview on a Sunday for lunch. We had the 3 course special. The food was beautifully plated. We had one of each of the food choices on the menu. However, the line fish was slightly dry and the lamb was a bit over cooked. The highlight was the starters- crunch salad and the Asian calamari. Enjoyable overall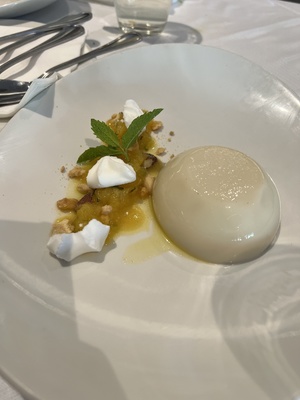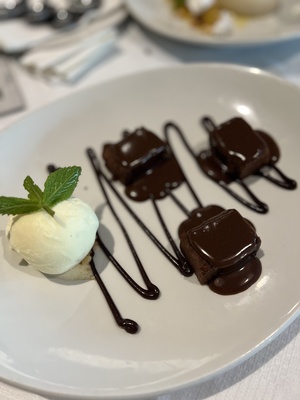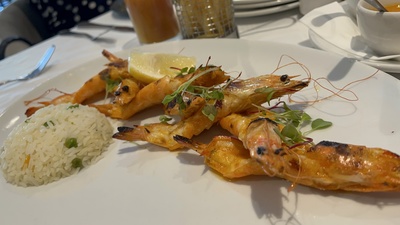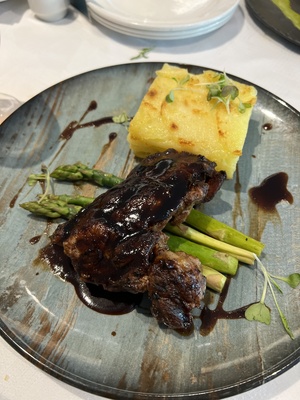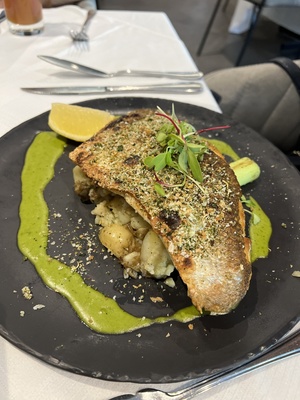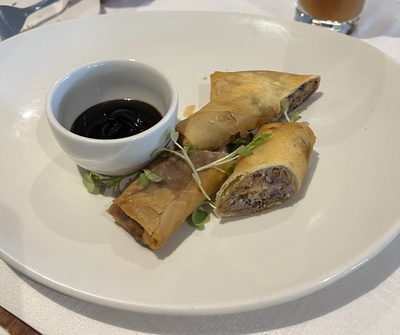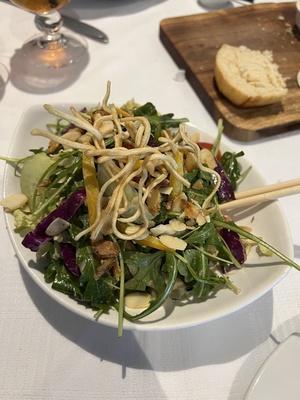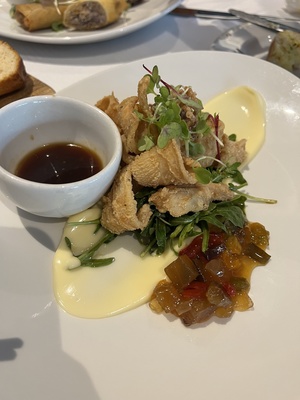 Jen
at 12 October 2021
Verified
---
"Appearance"
Seafood on shellfish platter were stacked up on a oblong plate, definitely not fine dining plating.
Disappointed
at 12 October 2021
Verified
---
"Average "
Service excellent food average
Mahomed
at 11 October 2021
Verified
Shop 36, Village View Shopping Centre, c/o Van Buuren & Kloof Roads, Bedfordview 2008 Johannesburg
About Pigalle Bedfordview
Cuisine: Seafood, Portuguese
Pigalle Bedfordview
Pigalle Bedfordview is conveniently located in the Village View Shopping Centre and is a state-of-the-art "wildlife chic" fine dining locale. Pigalle Bedfordview offers a totally exclusive dining experience in terms of atmosphere and décor, while maintaining the signature, personalized service to create an unforgettable dining experience.
The Bedfordview menu includes the exceptional seafood and shellfish dishes Pigalle is renowned for, as well as a focus on Portuguese inspired cuisine. The menu includes something for every palate, delicious meat and poultry dishes complete the menu. Pigalle Bedfordview effortlessly leads the popularity stakes with its unique charm, abstract artworks, locally-forged two metre chandeliers and use of crocodile skin, cowhide and ostrich leather. The interior is opulent, yet warm and refined with comfort and pleasure oozing from every inch of the earthly African hues.
Reserve a table
Reserve a table