What 104 people say about 96 Winery Road
Write a review
---
Not a warm experience really. Starter portion sizes not really acceptable whereas other participating restaurants provided normal portions.
Annie
at 06 May 2021
Verified
---
The venue was a little dated
David Nielsen
at 02 May 2021
Verified
---
"Relaxing lunch in the winelands"
Lovely relaxed afternoon spend in the winelands, good food and service, certainly recommend.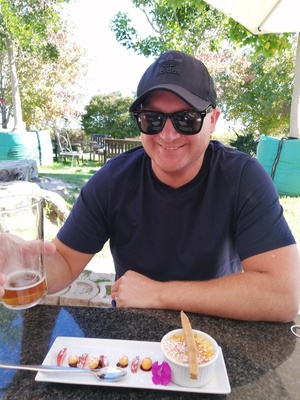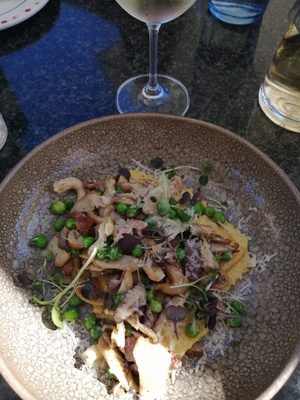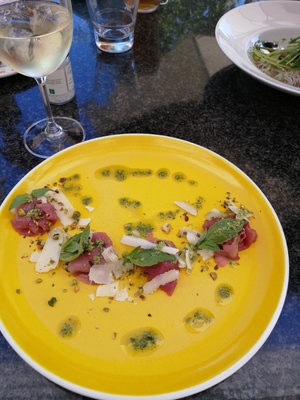 Nina Loots
at 02 May 2021
Verified
---
"Restaurant week dinner"
I tried out 96 Winery Road for Restaurant week. The food was absolutely delicious however I was quite disappointed at the serving size of the main meal. It was too small and suited to rather be a starter. I had the meatball option it was 2 meatballs on a slice of bread with relish. Nonetheless, it was tasty and the service was good.
---
Food was really great, delicious and tasty. But the service was very very slow, we sat with dirty dishes way too long and they were attracting flies. Had to wait very long for my desert(which was scrumptious i must say)we also had to fetch a waiter when we wanted to pay.
Matanki Mzimba
at 12 April 2021
Verified
Winery Road, Zandberg Farm (off the R44) 7599 Stellenbosch
About 96 Winery Road
96 Winery Road has been proudly perfecting winelands dining for the past 24 years. We wear our title of "the Winelands Restaurant" with great pride.
From our humble beginning in May 1996, it has been our goal to delight each guest with a superb dining experience. The year 2020 has certainly created many challenges, but we've remained steadfastly committed to to our goal throughout - we've tested, innovated and adapted our offering to meet the changing needs of our customers in this "new normal" and we're extremely proud and excited to share it with you!
Reserve a table
Reserve a table