What 62 people say about Azure Restaurant
100% of the guests recommend this restaurant.
Write a review
---
The service was amazing! And honestly the food exceeded my own expectations. Azure is definitely worth spending an evening out for! There's a very good chance I wouldn't hesitate to go back.
Not really the most stimulating environment for a younger crowd, but you can compensate for that with 12 A hotel's other amenities.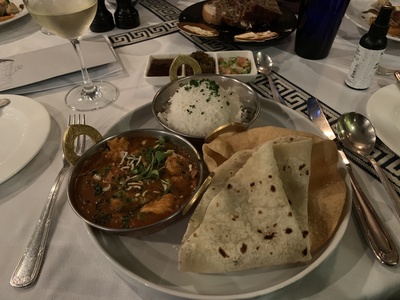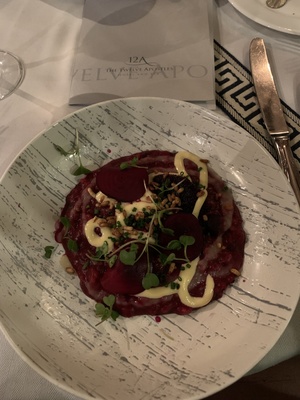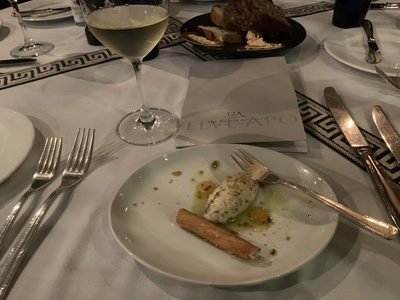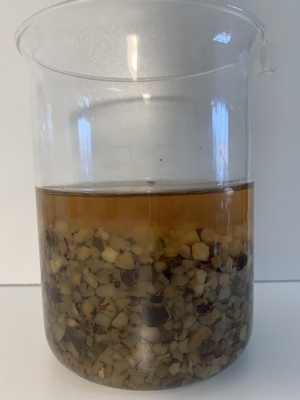 ---
Definitely worth the effort to take the drive out and enjoy the view. Pity not able to dine on terrace but understandable given Cape Town's weather.
Dirk Lubbe
at 13 October 2021
Verified
---
Plush interior, lovely food, discreet service and the ocean view is magnificent!
Natalie
at 10 October 2021
Verified
---
The food was amazing. I am definitely going back for more and more
Nkagi
at 08 October 2021
Verified
---
"Azure was a treat"
We had the most amazing view and service at The 12 Apostles restaurant, Azure.
The food itself was superb with a nice menu selection to choose from.
We would not hesitate recommending it to friends and family.
Elmie Venter
at 04 November 2020
The Twelve Apostles Hotel, Victoria Road 8005 Cape Town
About Azure Restaurant
Cuisine: Fine Dining, Seafood, International
Azure Restaurant
Savour the finest indigenous and international cuisine on offer in our extremely popular Azure Restaurant. Christo Pretorius, Executive Chef, is on hand to create a variety of exquisite dishes including meat, seafood and vegetarian options. 
From our delightful entree selection or the delicate fresh oysters to main, your taste buds will be infused by the finest of organic ingredients.

Round off the perfect meal with a delightfully sweet dessert, Bea's double baked cheesecake, taken on our stunning terrace overlooking the ocean will truly allow you to experience the magic of Azure!

The restaurant is open seven days a week for breakfast, lunch and dinner. You may also care to sample from a selection of wines through dinner to assist you in your choice with your meal.

For breathtaking sundowners head to the Leopard Bar. 
Reserve a table
Reserve a table