What 8 people say about ASOKA
86% of the guests recommend this restaurant.
Write a review
---
food was great but the portions were very small
Phumla Mabashe
at Today
Verified
---
Overall an average experience with
Jazzy
at Yesterday
Verified
---
Really enjoyed the evening.
Food was good but the Vegetarian Butter Curry was exceptional!
Tables inside was a very close together and you can't help but hear all the conversations from all the tables around you.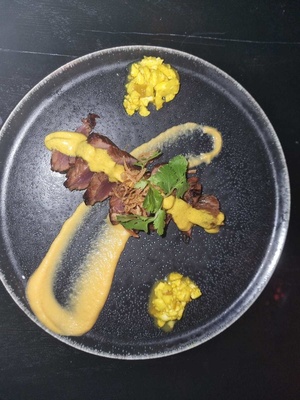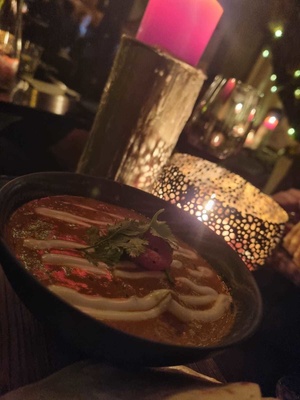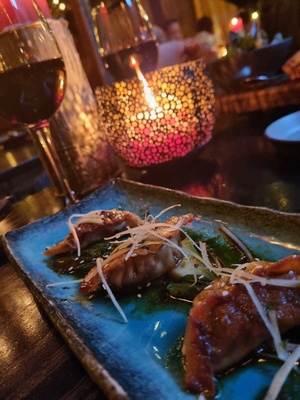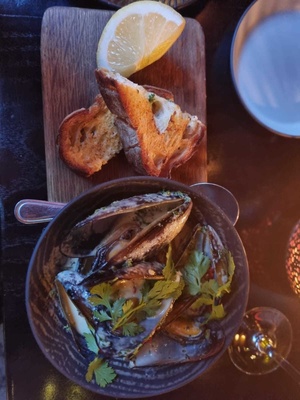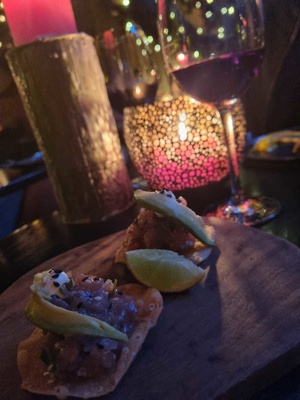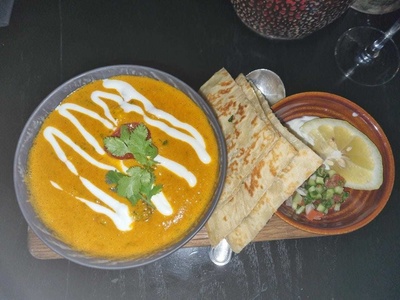 Anja Meyer
at Yesterday
Verified
---
"Another good evening out"
I love small bowls of food - all the different flavours and tastes!
The plates we really enjoyed:
tuna tacho
beef tartare
beef slider
fish and chips
not as good:
mushroom dumpling (too much soy meant that you could not taste the mushrrom)
ramen noodles - these were OK. Just not as good as the other plates of food.
Dave Boulle
at Yesterday
Verified
---
We had the loveliest experience at ASOKA, the food was delicious and the service was superb. Our server was attentive but not overly so. Would definitely recommend ASOKA for anyone looking for a lovely evening
Belinda
at 12 October 2021
Verified
68 Kloof Street, Gardens 8005 Cape Town
About ASOKA
Around the legendary Olive tree in the city bowl, our famous Asoka unfurls. For over a decade, Asoka has been the gem of Kloof Street, a sensual experience where the music is intoxicating and the energy is palpable. The restaurant tantalises patrons with nights of culinary and rhythmic indulgence.
It is testimony to our belief in the power of food and music to bring people together. Asoka thrives on the journey of a night – from food to cocktails to late nights under the skylight. As rulers of our petit palace in the city, of diners we have one simple request; come for dinner, stay for drinks.
Reserve a table
Reserve a table