What 8 people say about Epice
Write a review
---
Amazing
Waseem Dawood
at 12 April 2021
Verified
---
Highly recommend. An amazing experience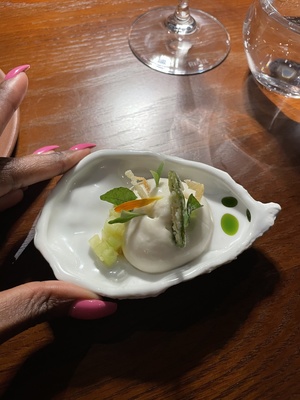 Bonolo Mogotsi
at 11 April 2021
Verified
---
"Excellent attention to detail "
Loved every meal and detail element. The staff were amazing.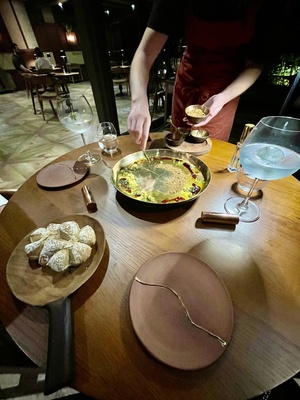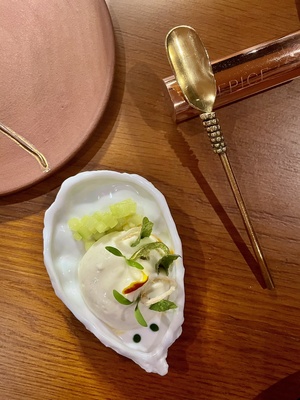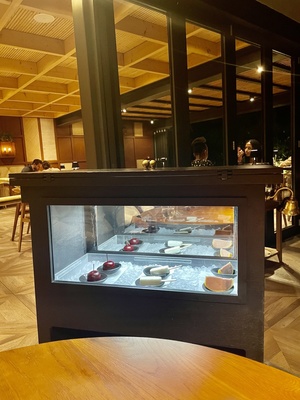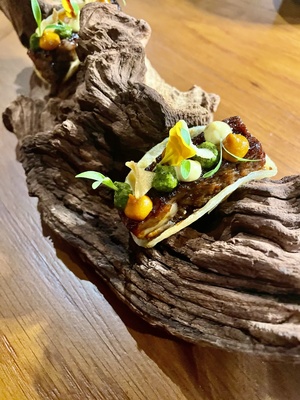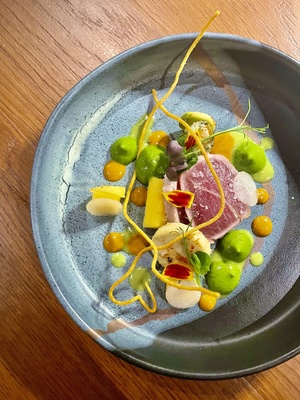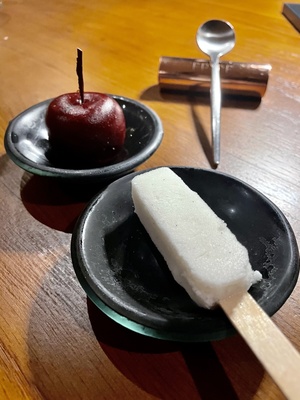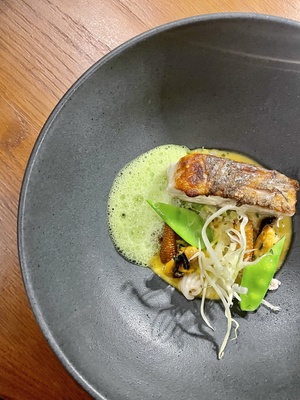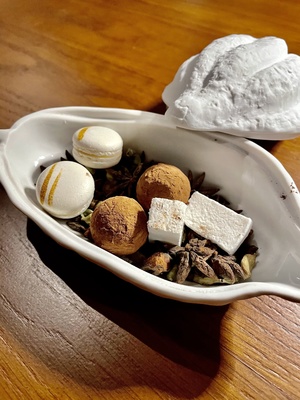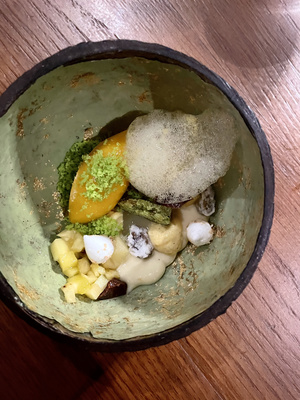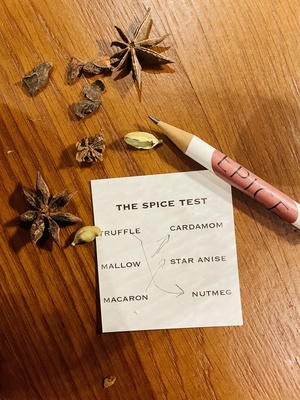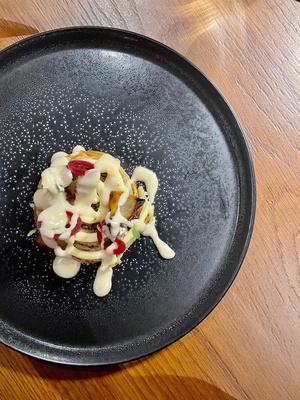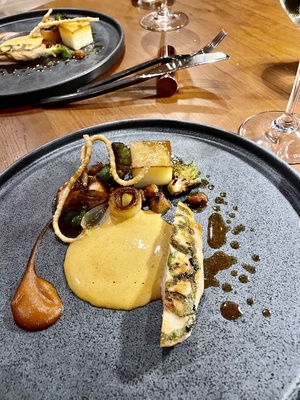 Anica Di Monte
at 09 April 2021
Verified
---
Top quality chef plus meanwhile very good service is an ideal combination for an enjoyable time. High value for money as well !!
Peter Ladeur
at 09 April 2021
Verified
---
truly a wonderful experience
Carina Prins
at 05 April 2021
Verified
Le Quartier Français Cnr Huguenot & Berg St 7690 Franschhoek
About Epice
Inspired by spices
The latest venture from the team behind La Colombe, La Petite Colombe, Foxcroft and Protégé.
Epice - derived from the French word Épice meaning spice (and is pronounced eh-peace) - is an intimate fine dining restaurant located at Le Quartier Français, Franschhoek.
Serving an array of delectably curated dishes, the fine-dining restaurant is headed by chef Charné Sampson (previously sous chef at La Colombe), and features a flavour-packed menu inspired by the team's culinary expedition to India, as well as memories of travels through Spain, Japan, Mexico, Denmark and the US.
Reserve a table
Reserve a table