What 38 people say about FABER
Write a review
---
"Fantastic dining experience"
Great dining experience once again, with very helpful and friendly staff. Standard of the food is excellent, and can't fault it any way. Will definitely be back
Johan Bruwer
at Yesterday
Verified
---
We had a wonderful experience at FABER. The food and wine was divine, the staff were all very friendly & knowledgeable and the setting was divine!
Gene
at 12 April 2021
Verified
---
Chef Dale and the Faber team always delivers. Surrounded by exquisite gardens you will be treated to an amazing array of locally sourced produce prepared with care and thought. 5 stars every time.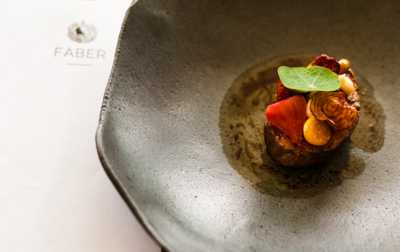 Lizé
at 11 April 2021
Verified
---
Food, service (both wine tasting & lunch Blessing 😊), bubbly & ambience combined to ensure a brilliant day! We'll be back 👌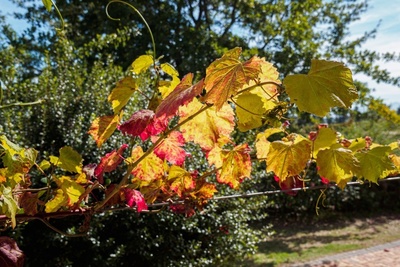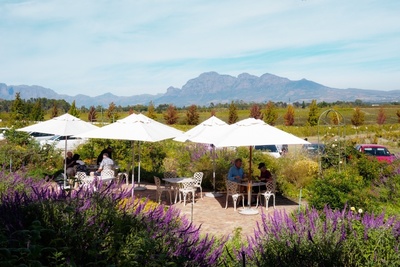 Riana Scott
at 11 April 2021
Verified
---
Excellent!
Ayanda Mhlongo
at 11 April 2021
Verified
Lustigan Road, Klein Drakenstein, Paarl 7624 Paarl
About FABER
FABER m (genitive fabrī); craftsman, artisan, creator, maker, architect

FABER represents the synergy of two craftsmen, namely chef Dale Stevens and Avondale's proprietor Johnathan Grieve, who aim to take visitors on an inspirational, thought-provoking journey that celebrates the bountiful goodness of nature.
FABERFood – as Mother Nature intended
FABER is a contemporary farm-to-fork restaurant that approaches each ingredient with the utmost respect.
FABERFood is handcrafted using the finest fresh and organic ingredients; creating wholesome, innovative dishes that take guests on a memorable journey.
Reserve a table
Reserve a table